Welcome to the
Carbon County Chamber
Building Business and
Community

, Together.
The Carbon County Chamber of Commerce
plays an active role in building success for the businesses and communities of Carbon County. As we work with local, state, and national resources it is our responsibility to advocate for our businesses, provide networking and training opportunities, and serve the interests of Carbon County businesses. Join us, and let's build success together.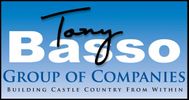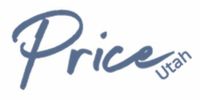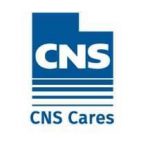 When you join the Carbon County Chamber, you become a member of the largest Business Network in Eastern Utah. With members from multiple counties, you won't ever be without support or connection. Our members are strong business and organizational leaders with diverse skillsets that help strengthen our businesses and community together.
A chamber of commerce is a form of business network, for example, a local organization of businesses whose goal is to further the interests of businesses. Business owners in towns and cities form these local societies to advocate on behalf of the business community.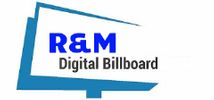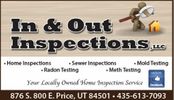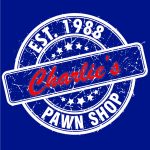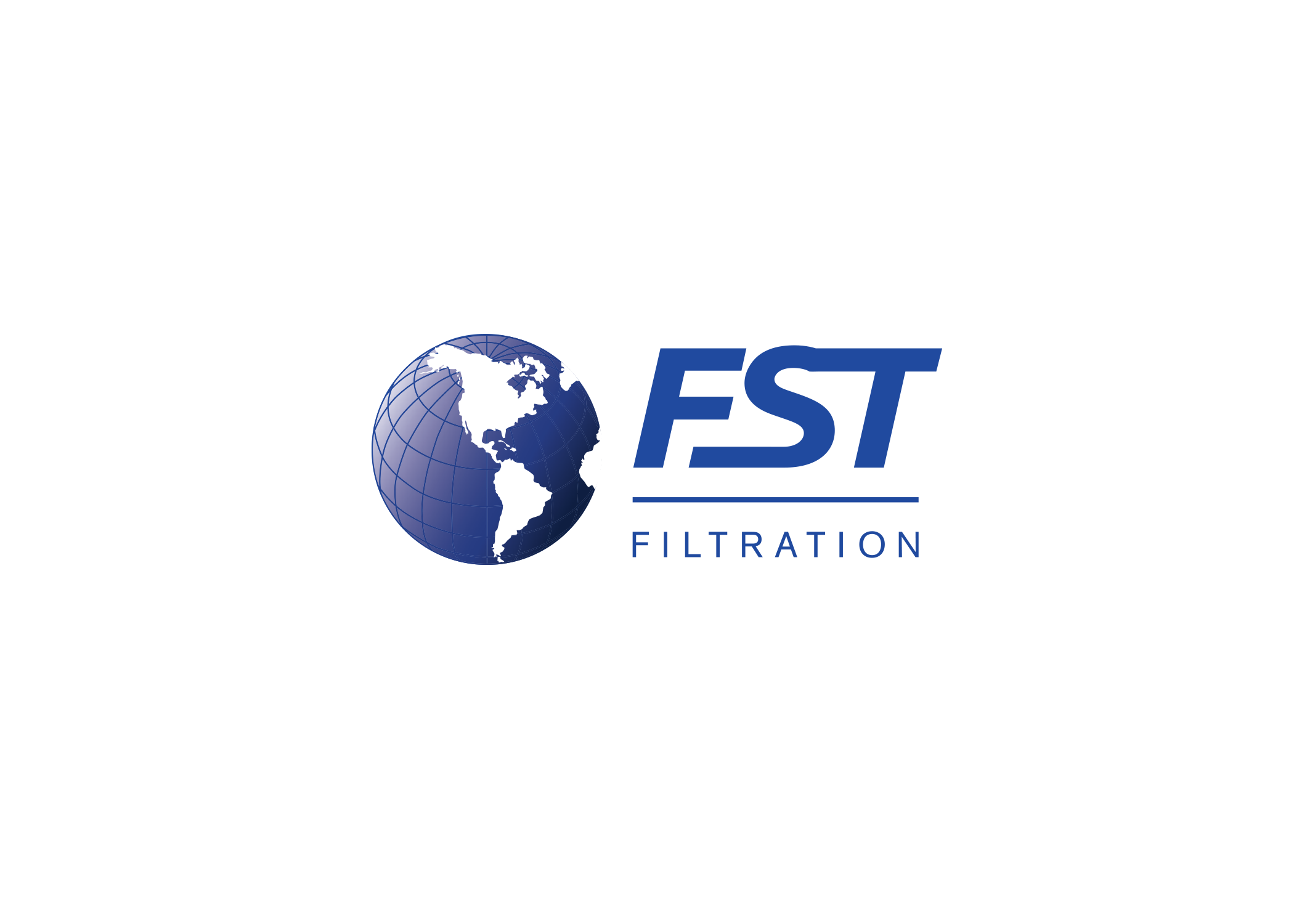 Desert Thunder Raceway Connection
The Desert Thunder Raceway is the fastest and largest dirt track west of Denver. Join 2,000 other fans for a 100-mile per hour adventure. On an average race night you'll see super lot, modified and unmodified stock cars and mini sprint cars zoom on the 3/8 mile long by 80 feet wide racetrack.
Spectator gates open at 5 p.m. and racing begins at 7. Visit the Desert Thunder Raceway website for dates and admission prices.
Desert Thunder Raceway is located on Airport Road in Price, Utah, just a two-hour drive from Salt Lake City or Grand Junction, Colorado.
clicking here
Ward Landscapes Inc.
Landscaping, Fencing, and Garden Center Located in Wellington, UT
Southeastern Utah Health Department
The mission of the Southeast Utah Health Department is to assist the residents of our communities to achieve and maintain optimal health and wellness.