Welcome to the
Carbon County Chamber
Building Business and
Community

, Together.
The Carbon County Chamber of Commerce
plays an active role in building success for the businesses and communities of Carbon County. As we work with local, state, and national resources it is our responsibility to advocate for our businesses, provide networking and training opportunities, and serve the interests of Carbon County businesses. Join us, and let's build success together.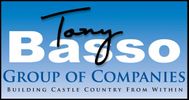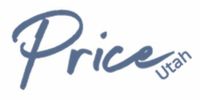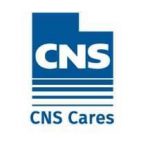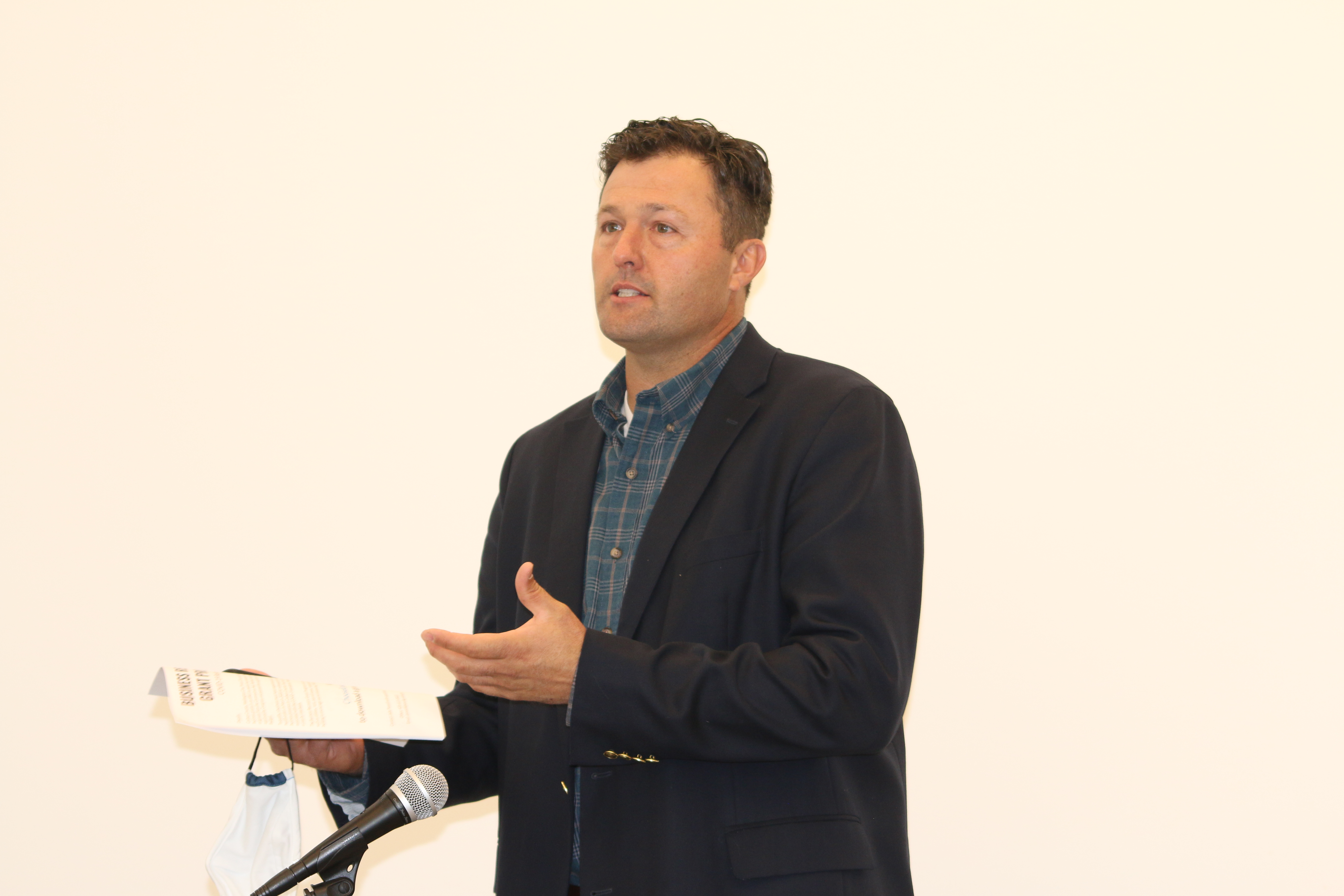 Chamber Highlights Local Government Officals in Octobers Luncheon
Local Government Officials share 2020 successes with local business and organization leaders.
When you join the Carbon County Chamber, you become a member of the largest Business Network in Eastern Utah. With members from multiple counties, you won't ever be without support or connection. Our members are strong business and organizational leaders with diverse skillsets that help strengthen our businesses and community together.
A chamber of commerce is a form of business network, for example, a local organization of businesses whose goal is to further the interests of businesses. Business owners in towns and cities form these local societies to advocate on behalf of the business community.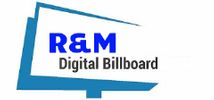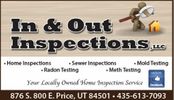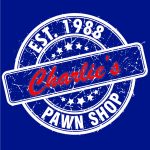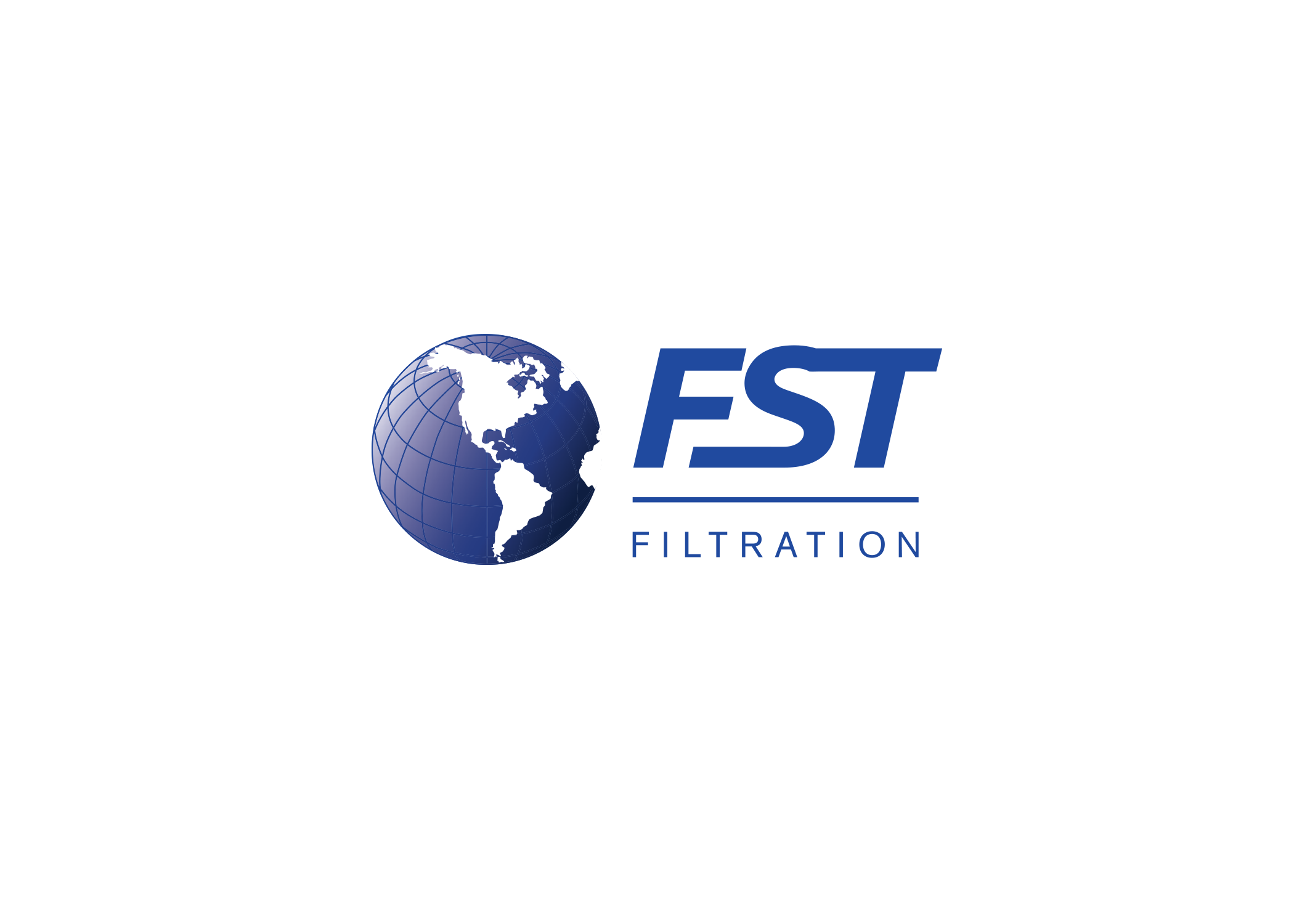 The Carbon County Chamber of Commerce hosted a virtual luncheon on Thursday afternoon. During the event, Conductive Composites was announced as the November Business Spotlight. 
Dr. Nate Hansen of Conductive Composites was in attendance to speak on the business, which he operates alongside his father. While Dr. Hansen currently resides in Heber, he has ties to Carbon and Emery counties as a College of Eastern Utah graduate. 
In addition to the Heber location, Conductive Composites has a large facility in Emery County, which has been operating for nearly 10 years. The business began its local operations in Green River before relocating to Cleveland. Dr. Hansen explained that Cleveland and Emery County as a whole had much appeal to the company due to the area's impressive workforce, affordable housing and expansion opportunities. 
"Conductive Composites' facility in Cleveland, UT is the material manufacturing arm of the Conductive Group and is focused on manufacturing and selling materials that are used in a wide variety of products and solutions," the company shared. "Products benefit from these materials by providing the conductivity and shielding of metal with all the benefits of composite materials like significant weight reduction and ease of manufacturability. This creates a whole new realm of possibilities and opportunities for plastic, commercial and composite products."
The Cleveland facility produces miles of metal coated carbon fiber each day, shipping 500 to 600 miles of the fiber each month. This fiber is used for medical wiring, cables and conduit, antennas and more.
With the growing demand for such products across the world, the company is continuing to expand its offerings, prompting the need for expansion and new employees. This includes a large expansion to the facility in Cleveland, which will bolster product offerings and bring new jobs.
"The Phase 2 building project is set to be completed by the end of November and Phase 3 expansion is currently underway," the company shared. "Phase 3 will be a 20,000 sq. ft building that will provide additional manufacturing, shipping, office space and core process capabilities for nonwoven, precision converted and integration products." 
To learn more about the company, including its products and career opportunities, please visit www.conductive.com.
By: Scottie Draper ETV News
During a virtual luncheon hosted by the Carbon County Chamber of Commerce on Thursday, the November Community Spotlight was announced as the Children's Justice Center. Shelley Wright, director of the center, was in attendance to accept the recognition and speak on the efforts of the Children's Justice Center. 
"I would like to start off with saying thank to the chamber for selecting us as the spotlight of the month," Wright said. "We were all very happy to have received that."
The Children's Justice Center offers child abuse prevention services as well as child abuse treatment services. "The Children's Justice Center is a home-like facility that serves children who might have been physically and/or sexually abused," the center shares. "The center is designed to help children feel safe and comfortable. The atmosphere is child-friendly and the interview rooms are designed with children in mind. Children visit the center while investigators meet with them and their parents."
Wright explained that the center offers therapy services in house, which has been offered for nearly two years. Staff from Primary Children's Hospital have been traveling to the center for one year, offering medical services to children at the center. Wright explained this service has been very beneficial for the center since children no longer have to travel to the Wasatch Front for these medical services. 
When asked how members of the community can support the center, Wright explained that there are many ways to get involved. Volunteers are greatly appreciated to assist with events and projects. Community members are also encouraged to support fundraisers that benefit the center, such as the annual Christmas Tree Regalia. Cash donations can also be made directly to the center to assist with operating costs.  
For more information on the Children's Justice Center and its services, please click here. 
By: Scottie Draper ETV News